Talent is universal. Opportunity is not.
Meet Imagine Foundation.
We build the future of global migration.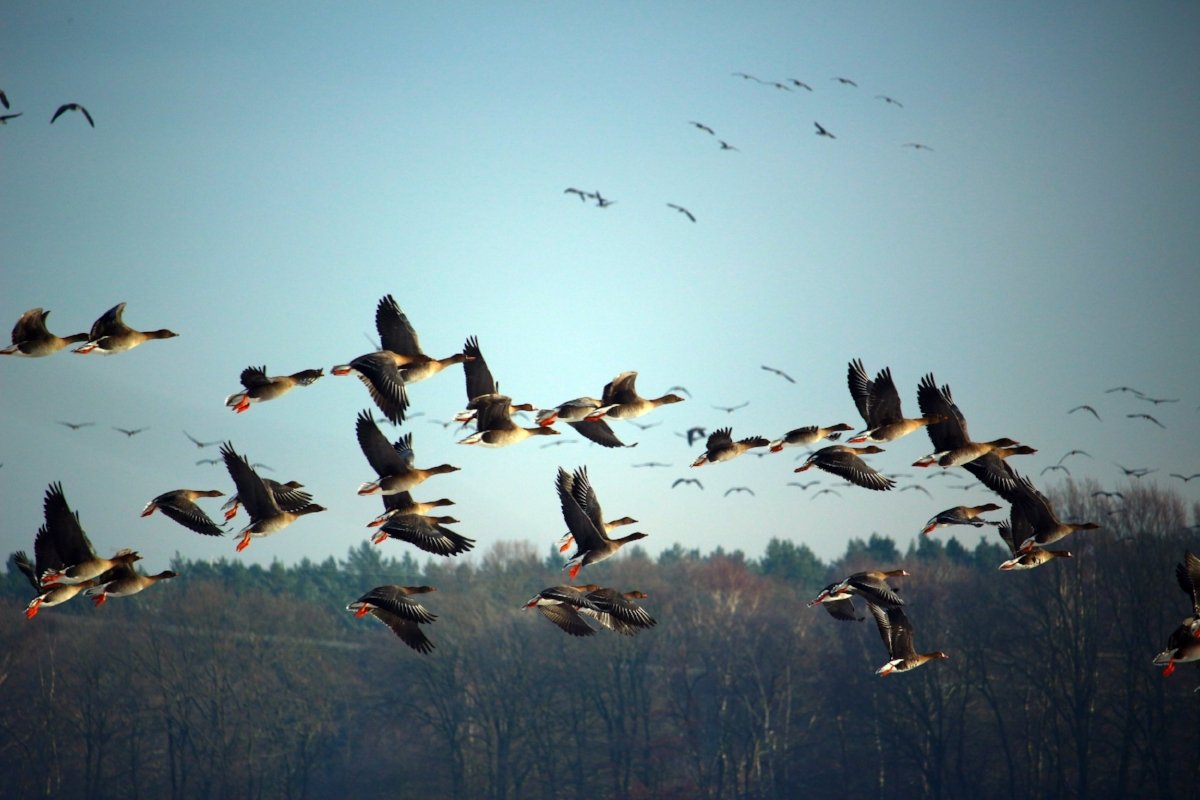 Our mission
We imagine a new world. Where the world's curious minds and courageous hearts move more freely. A world where future innovation is constrained only by our imagination. A world in which Europe rediscovers its place as a global beacon of opportunity, light, and hope.
Our impact
July 11 - go live with a post on social media in Egypt. Waitlist set up. August 30 - 120+ applications, 70+ students, first 2 Imagine Fellows. September 21 - another 9 Imagine Fellows graduate. September 25 - our first Imagine Fellow Omar receives 2 job offers! October 1 - team of 10 volunteers from 7 countries onboard. October 15 - 250+ applications, 150+ students, 15 Imagine Fellows. November 7 - 200+ students, 2 job offers, 1 new office. December 9 - 400+ applications, 300+ students, 30 Imagine Fellows, 3 people on their way to Europe! January 13 - Welcome to Berlin, Mahmoud! 400+ students, 4 new volunteers. February 10 - curriculum refreshed. another 240 students admitted. Auto1 & Blinkist join firm network. March 8 - Hamed got 4 job offers, another Fellow is on the way to Berlin. 2 more volunteers join. Welcome! April 17 - Now at 10 students with ~20 offers in total. 2 more volunteers join! May 21 - Now 14 Fellows with jobs in Europe. 30+ job offers! June 23 - 2 weeks, 2 Fellows from Egypt arriving in Germany to start working, Yasser in Frankfurt with a Fintech, Ahmed in Berlin with our close partner GetYourGuide July 21 - Schöpflin Foundation decides to partner with Imagine to help us build a sustainable business model. Thanks Schöpflin for your vision & trust! Aug 23 - Our first female Fellow Salma is coming to Berlin to live here. Congrats Salma! Sept 29 - Another Fellow, Mohamed, is coming to Berlin!
Our inspiration

Frank Walter Steinmeier
President, Germany
"Wir [dürfen] uns Migration nicht einfach wegwünschen, sondern sollten – ganz jenseits von Asyl – auch legale Zugänge nach Deutschland definieren, die Migration nach unseren Maßgaben kontrollieren und steuern."
Michael Clemens
IZA Fellow & Harvard University PhD
"Safety and opportunity depend mostly on what country you live in. For those of us born in prosperous countries, this seems quite fine. Migrants are people who aspire to shape the course of their lives."
We build bridges to opportunity. At scale.

Our approach
THE CHALLENGE: Moving to Europe safely and legally is a struggle
Why? It's still very difficult to legally migrate to Germany - especially for young, aspiring people with a lifetime of potential ahead of them. The key reason: They need a job offer before they arrive.

Getting a job offer is the result of an often long and winding process. It requires nuanced understanding of a country's work culture and is already hard to navigate for natives. It is thus often prohibitively difficult to master even for young, smart, positive and ambitious people.

THE IDEA - A digital 'bootcamp' for the German job market
We are offering a digital service that increases people's chance of finding a job in Germany. Successful applicants have MINT degrees, a minimum of 2 years of work experience and actively seek a future in Europe. We provide personal, in-depth coaching via video chat and help candidates assess their readiness for a job in Germany. Our top students graduate as Imagine Fellows.

THE Opportunity - A new, digital NGO. From Berlin. For the world.
Europe faces many geostrategic, economic and ethical challenges. Shaping future immigration flows to Europe is one of them. We at Imagine Foundation work with our hearts, minds and digital technology on providing new solutions.
We build a new kind of digital NGO. From Berlin. For the world. Are you in?